| | | |
| --- | --- | --- |
| | | |
| | The PictIcon collection of videos are arranged in several groups for your convenience. All can be downloaded for your future viewing; be sure to be using an MPG player. | |
| | | |
Video clips are located throughout The PictIcon. And there are also all found in this section of the Site. No videos samples are available for free. As of July 2004 The PictIcon contains over 800 video scenes. Each scene is on an individual page and each clip is represented by a thumbnail. This helps you make the most optimal selection. The most featured themes are hardcore including oral sex, solo girl masturbation auditions, bondage.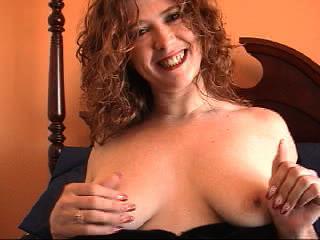 All video in The PictIcon is at a resolution of 320 by 240 pixels at 15 frames per second or faster. Bandwidth ranges from 90kbs up to 250kbs with 175kbs being a preferred target. All videos are in MPG format in order to provide maximum flexibility and ease of use. The video will start playing right after you click on the thumbnail for that scene in a controller that includes play, pause, rewind and fast-forward. Surfers with DSL or cable modems should experience real-time delivery; surfers on dial-up will have to wait occasionally for the download to catch up with the playback.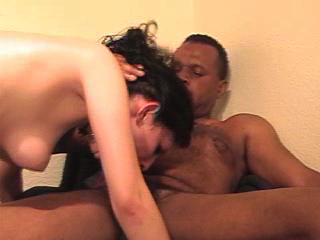 Because all video is in MPG format it may be downloaded and saved on your personal computer for future replay. Or you may return to The PictIcon at a future date and it will still be here for you to look at again.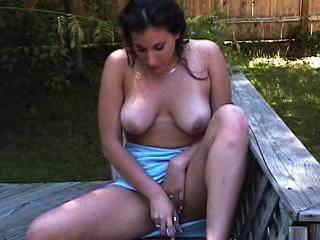 <
The Three Day Trial gives you access to ALL the video. And for $2.99 that is more video that you can watch in three days without going to sleep! This alone is a much better deal than any of the pay-per-view services and one reason why The PictIcon is a favorite with surfers.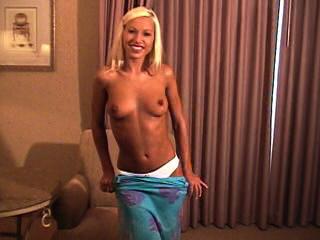 As with pictures, new video is constantly added to The PictIcon so there is always new and fresh content to view. We know hardcore and blowjob videos are a special favorite with our surfers, and we make sure new ones are added every month!